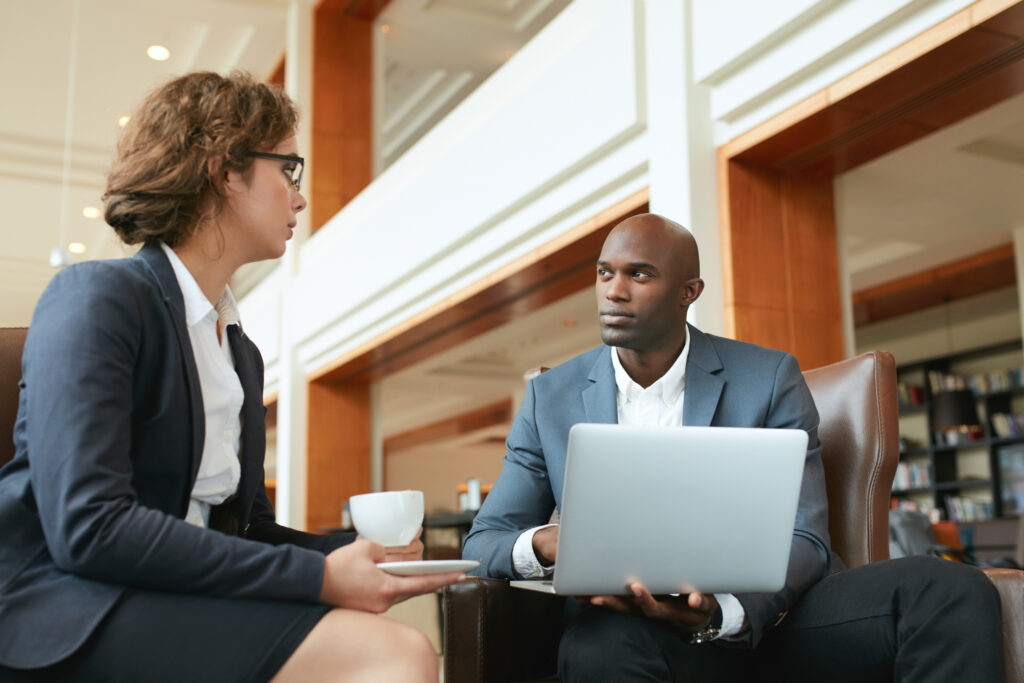 Listening. Learning. Leading.
Helping businesses protect their brand, content and image throughout the world for more than 20 years. We help businesses flourish while protecting both their ideas and identity.
Our Services
Digital Marketing
Digital media has forever changed the landscape of Marketing. Your online brand and image can be the difference between success and failure. We partner with you to maximize your social media brand.
Licensing Agreements
Your ideas are just that… yours. We help you to monetize and license your original concepts and designs.
Venture Investing
Our entrepreneurial division assists clients to visualize and implement their vision. From concept to creation we partner on your journey to business success.
Helping the leaders of successful online businesses protect everything.
Awaken Enterprises is tremendously proud of the impact that we have made in helping our clients by providing marketing, trademark and intellectual property services.
We are confident that our team's unique experiences and trademark law focus will absolutely be an asset to your business.
Contact Us
3540 Toringdon Way, Suite 200
Charlotte, NC 28277
[email protected]
(555) 555-5555